Doing hair has always been my true love. I love being creative with my hair, changing colours faster than Australia changes Prime Ministers, and never leaving my hair unstyled, no matter where I go.
I've always done my own hair and my sister's. But I had never really considered hairdressing as a full-time career. Throughout high school, I assumed I would go straight into university after graduation. I majorly stressed about what I wanted to study, chopping and changing subjects in school, trying to find something that I actually enjoyed doing. But after I graduated with an ATAR that gave me tons of options, I still had no clue what I wanted.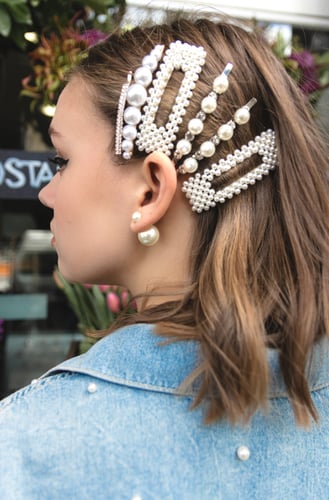 I decided to take a gap year to work before deciding what I want to do. While working in a retail job, my mum suggested hairdressing as a career. She recommended that I work at my friend's hair salon for a few weeks to test the waters. Those three weeks changed the course of my life, because I discovered how I could turn my passion into a career.
I decided to move to Melbourne because I knew it would be much easier to break into the industry and make a name for myself. I found a salon that I loved and I knew would give me opportunities outside of the four walls of the salon—this is where my journey at The Masters started. My boss told me she was sending me to The Masters for my training, since every apprentice she's had has come out of this school extremely well-trained.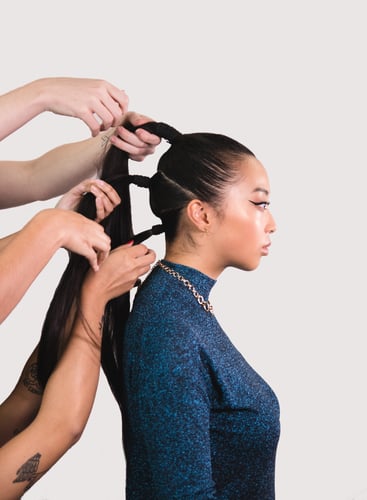 The first half of my year was fairly straight forward. Completing units and learning new skills was always the best part of my week. Coming in every Tuesday was my favourite way to start my week—it helped break up the usual work week, and gave me the opportunity to meet new people in a city that I had only just moved to. It wasn't like high school, with boring classes that I didn't care about; it was actually filled with awesome trainers who made the content fun and engaging.
However, it was the second half of the year that really made me love the idea of coming to The Masters and getting completely involved. With the help of the trainers and staff here, I got involved in events outside of my regular coursework. I was encouraged to sign up to assist in so many amazing events, such as hair shoots for the school, which were always tons of fun. The amazing feeling of having my work used in The Masters photo shoots has fuelled me to go further with my passion for hair.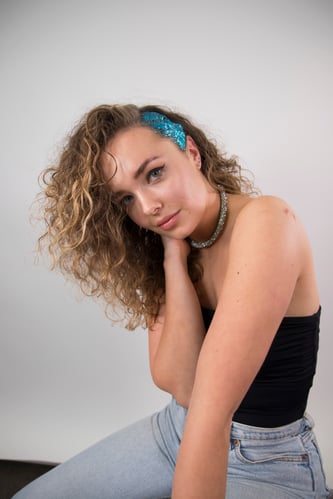 After such an incredible first year at The Masters, I can only imagine what amazing things are to come in my next two years here. It's pushed me to become part of so much more, from sharing my ideas and experiences in T.M. Edit to joining T.M. Elite, a team of dedicated students who work with The Masters on incredible events like Melbourne Fashion Week.
The Masters has really encouraged me and pushed me to explore an industry that I absolutely love. They have nurtured my passion for hair and have given me unforgettable experiences. I haven't regretted a single part of this journey that has led me to pursue so much more than I ever thought I could.
Want to know more about studying at The Masters? Click the link below to find out more about fast-track, apprentice, full-time and part-time options in Hairdressing and Barbering