We finished off the semester in grand style last Monday night with a fantastically inspiring talk from celebrity make-up artist Nicole "Pinky" Thompson
Guests were treated to an amazing live makeup tutorial, featuring two looks from Pinky's debut book "Making It Up: Makeup Minus the Rules". Pinky shared industry insights and advice from her extraordinary career and students and guests had a wonderful opportunity to chat to her in person.
"Not everyone will like you and that's ok.
We as humans are always looking for validation,
it's the feeling of putting yourself out there,

but sometimes
people aren't going to like you. And that's ok.
Be yourself.
Be who you are and that's all you can do."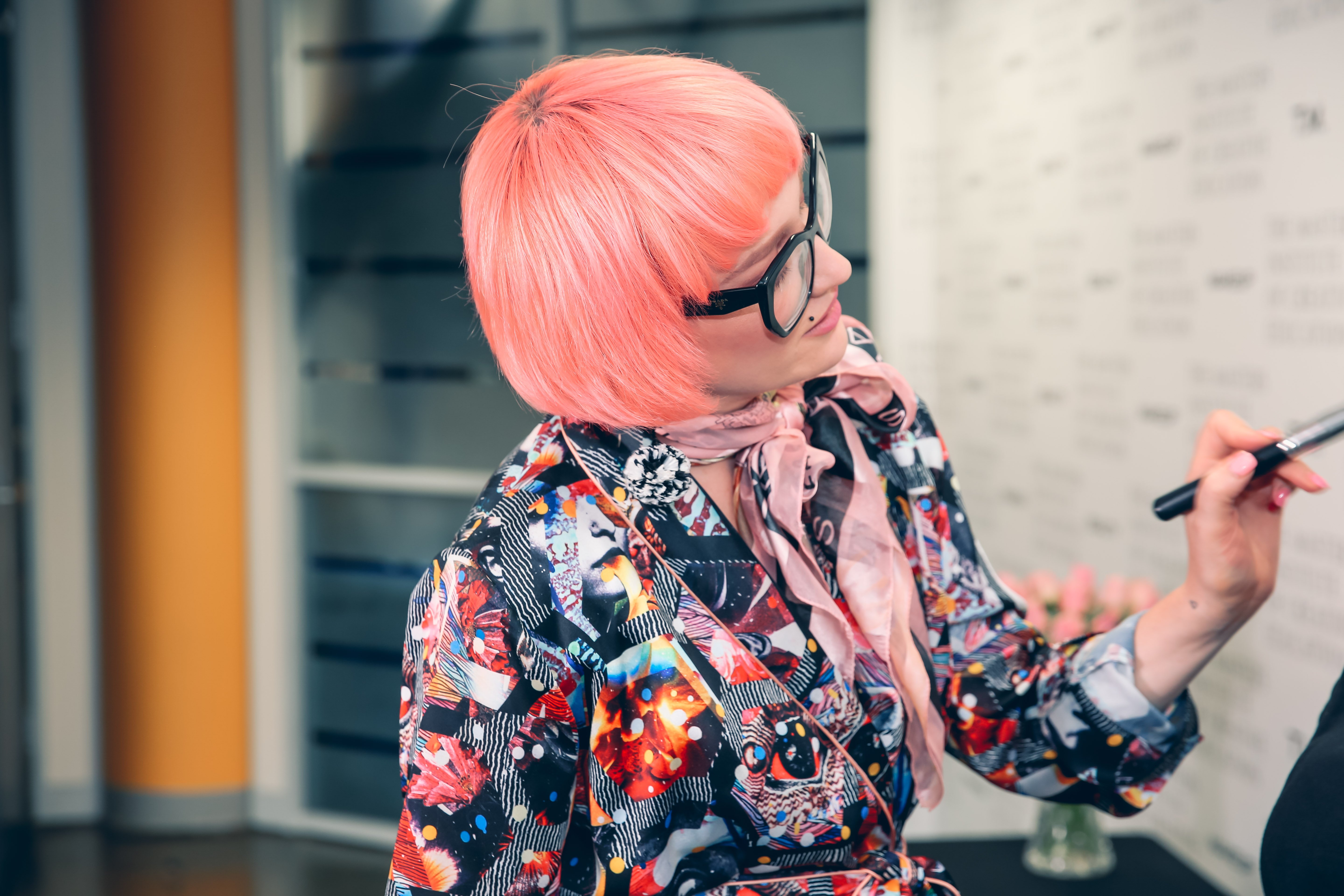 Photo: Supplied by By Charlotte
"Everything has been done, let's be honest, so the challenge is for you to make it your own by mixing it up"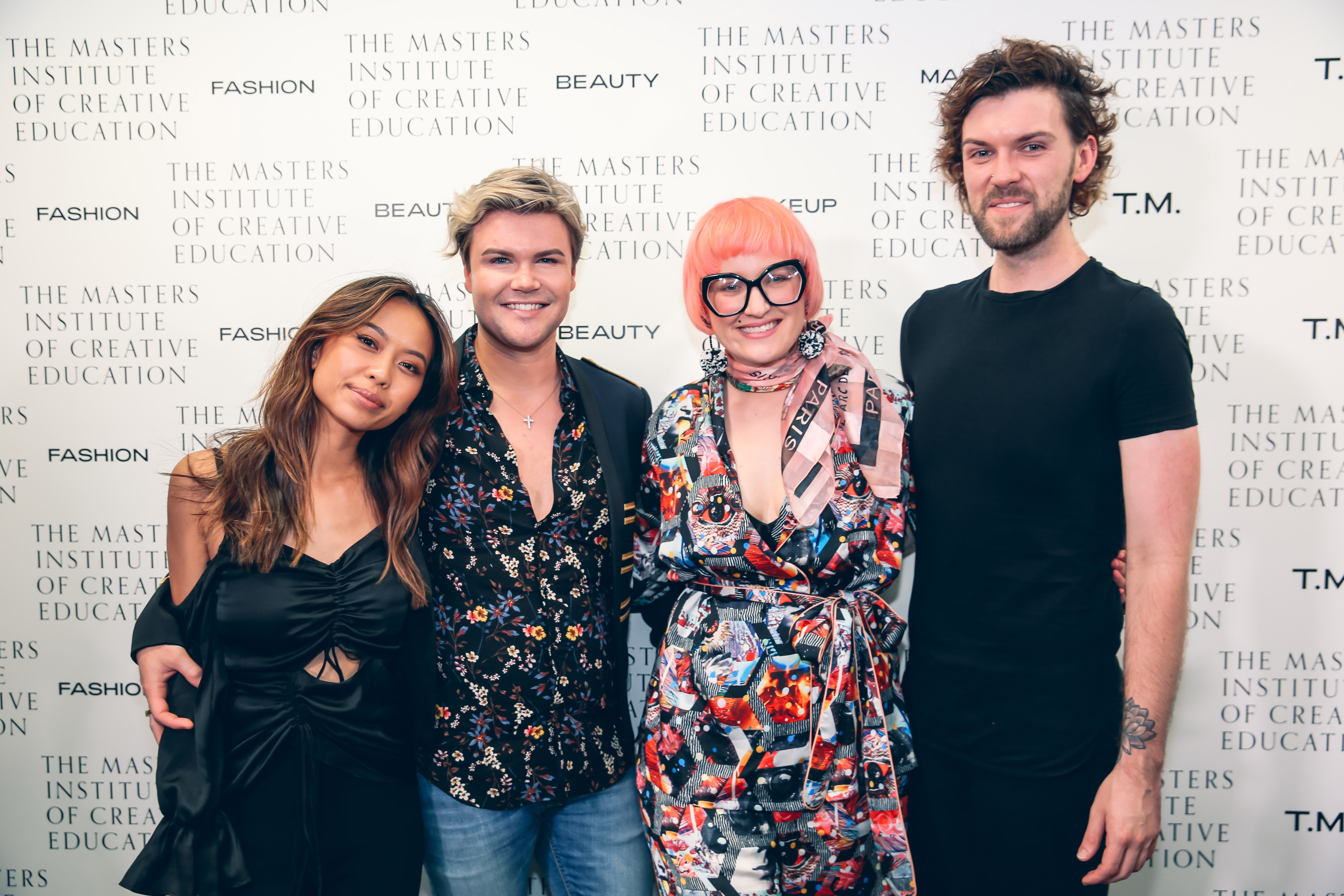 "You can be really good at eyeliner, but if your an a**hole you are never going to get booked again"